Better by Berringa – Our Story
Established for over 20 years, Berringa is an Australian owned company, based in Melbourne (Australia).
We only source 100% Australian honey and we are passionate about the quality and integrity of what we sell.
We believe that high quality Australian honey is unbeatable, from Eucalyptus to "Super Manuka" – and the proof is that Berringa branded honey is in demand worldwide.
We can track actual manuka honey MGO levels for each jar of Berringa Manuka, using independent batch testing at Australian Government NATA certified laboratories.
We are also strong advocates and supporters of sustainable farming and we work closely with beekeepers to ensure good farming practices.
We encourage you to spend some time on our website to find out more about Berringa, how we operate, what we offer and what makes our honey so special.
We love talking about all things honey too, so if you have any questions, Contact Us.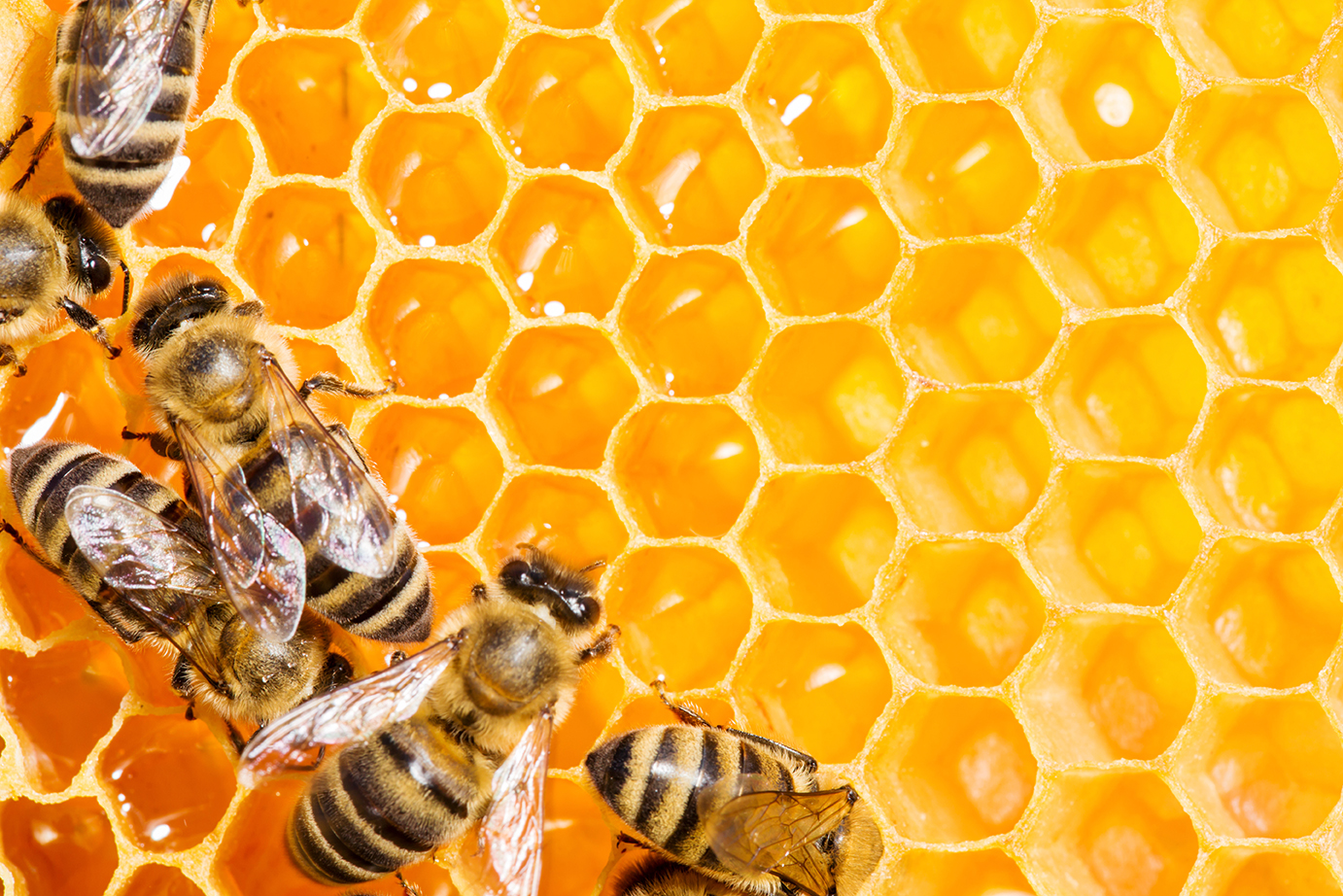 PROUD MEMBERS OF THE AMHA